November 1-3, 2019
This year's gathering took place over the course of three days, starting on Friday with a day of service benefitting A Woman's Place, a local domestic violence shelter, and First Friends, an organization serving refugees and asylum seekers, and a full day of training for our regional coordinators, followed by Shabbat services and dinner Friday evening with members of the Sisterhood and Doylestown's many faith communities.
On Saturday, attendees had the option of attending Shabbat services and lunch, arts and music workshops, or casual get-togethers before convening on Delaware Valley University's campus for a concert by Interfaith Music Project and a dessert reception.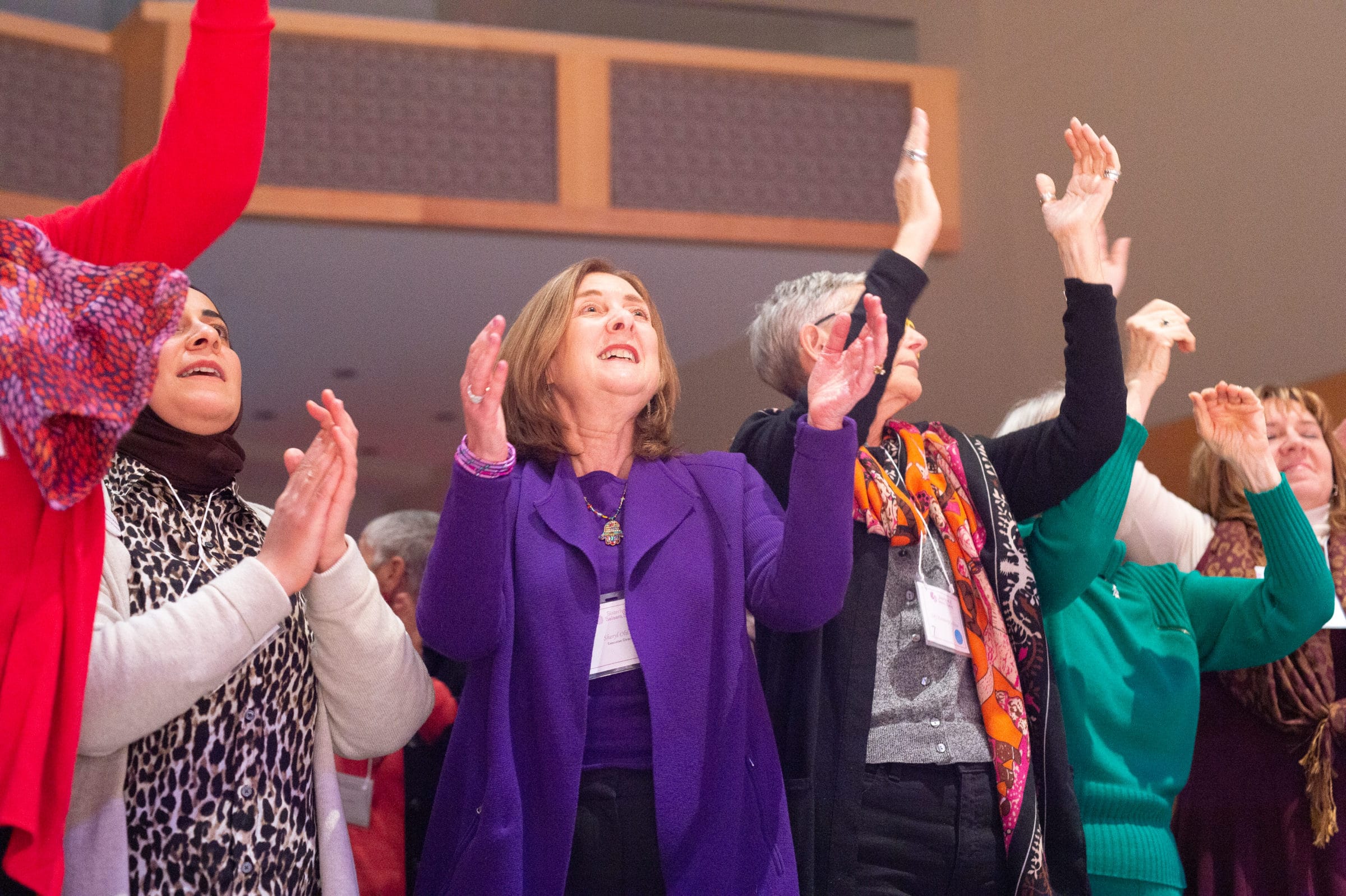 On Sunday, over 300 Muslim and Jewish women and teenage girls gathered at Delaware Valley University. The morning kicked off with keynote presentations by Alma Hernandez, of the Arizona House of Representatives, who shared the inspiring story of her childhood and journey into politics, and Hannah Hasan, powerful spoken word artist and poet. 
Women chose from a dynamic list of workshops that included authors, interfaith leaders, artists, and academics, and spent several hours in small groups discussing issues of great importance to both the Muslim and Jewish communities. During this time, our teens created artwork that represents their connection to the Sisterhood and to each other.
In the afternoon, panelists Farah Pandith and Hannah Rosenthal joined us for an honest discussion about their time as special representatives combating Islamophobia and anti-Semitism under the first Obama administration and their role as leaders and friends.
Teen leaders from Pittsburgh, Providence, and Princeton spoke of their experiences as religious minority teens and what the Sisterhood means to them, and we debuted a mini-documentary film featuring our teen chapters and their commitment to social justice.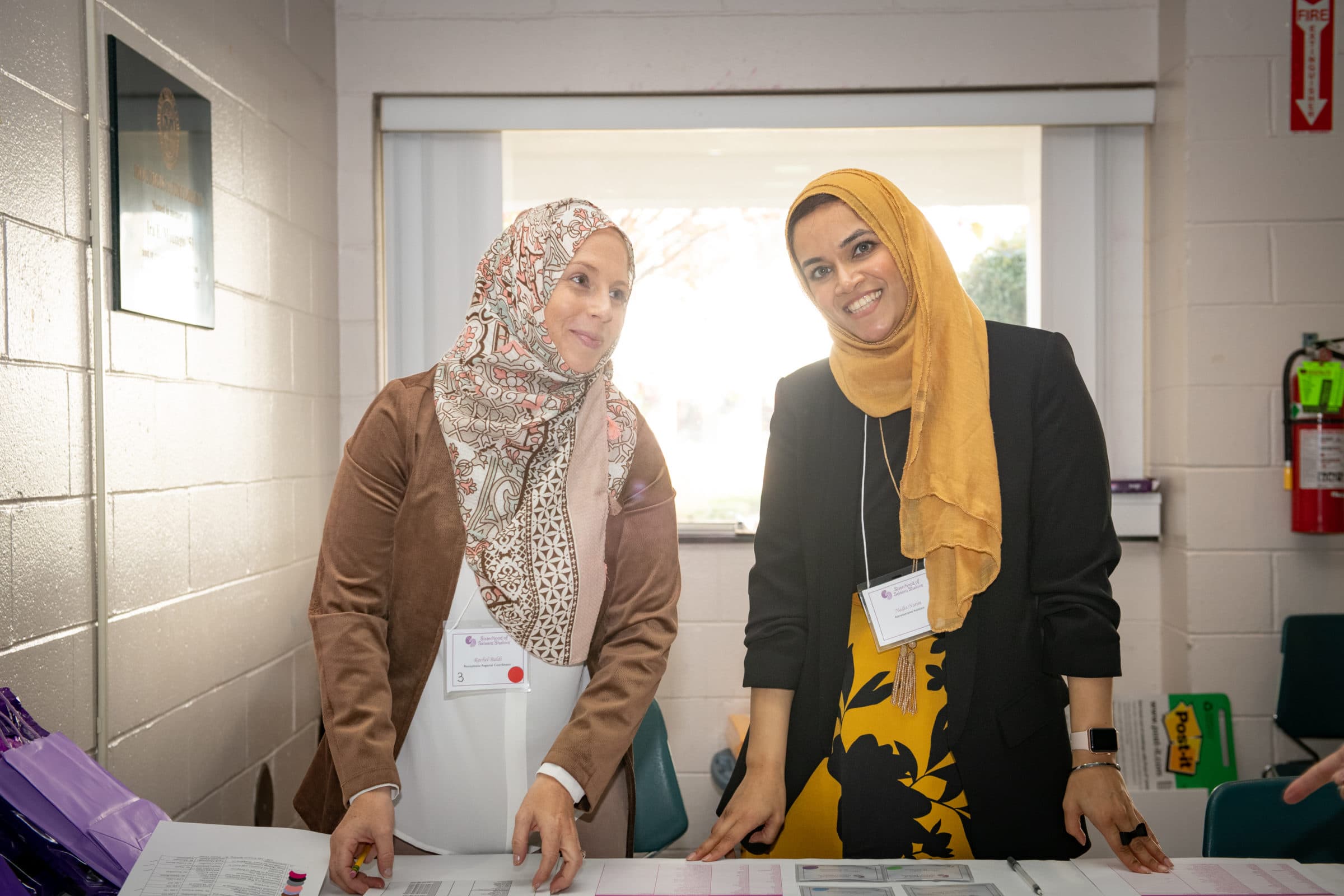 In all, it was a day of learning, of coming together, and of reaffirming our commitment to the Sisterhood and to each other. We can't wait for you to join us at our 2020 gathering!




OUR PROUD SPONSORS
                    
         

MARCIA HOROWITZ AND RICHARD S. COHEN 
SHERYL SANDBERG
MILSTEIN CENTER FOR INTERRELIGIOUS DIALOGUE 
AJC PHILADELPHIA/SNJ  
   THE ABRAHAM INITIATIVES